TUV Certified 61511 Functional Safety training, Dunfermline, October 2024
About this course: Universally recognised as the essential qualification for professionals and engineers working with any aspect of the Functional Safety lifecycle in the Process and Power industries. Full details here.

Date: October 08 - October 11
Availability: Places available
Venue: Best Western Plus Keavil House HotelCrossford Dunfermline Central Belt KY12 8NN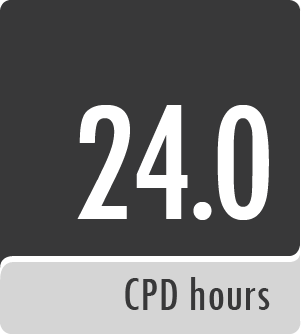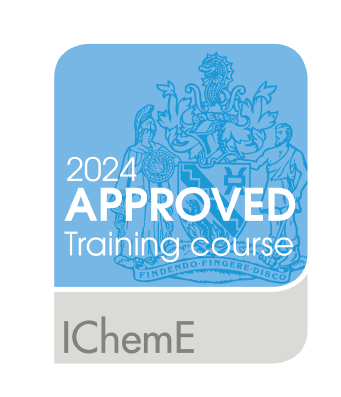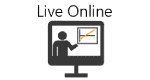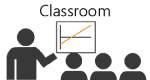 For our training course terms and conditions visit our terms page.