Functional Safety and SIL training for Instrument Technicians, Bristol, March 2024
About this course: A 2-day training course designed to provide Technicians with a practical knowledge of Functional Safety and an appreciation of its relevance in the workplace. Full details here.

Date: March 21 - March 22
Availability: Places available
Venue: Venue to be confirmed
Bristol Bristol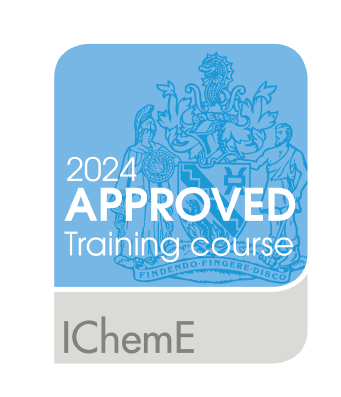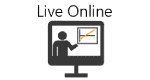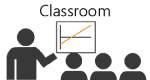 For our training course terms and conditions visit our terms page.