Live Online TUV Certified 61508 Functional Safety Training April 2023
About this course: Universally recognised as the essential qualification for professionals and engineers working either as a manufacturer of products that need to meet the design requirements of IEC 61508. Full details here.


9am - 5pm each day
Monday 24 April - Module 1
Tuesday 25 April - Module 2
Thursday 27 April - Module 3
3-hour exam from 28 April.
Date: April 24 - April 27
Availability: Event ended. Check schedule for future dates.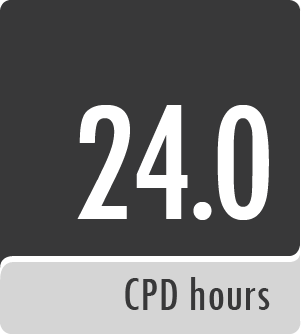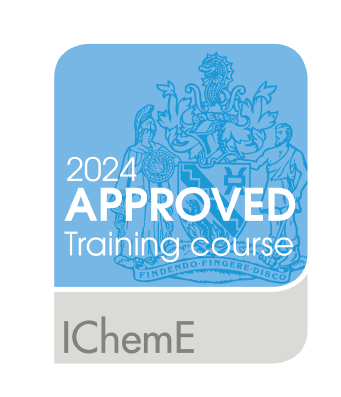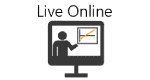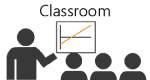 For our training course terms and conditions visit our terms page.