TUV Certified 61511 Functional Safety training, Live Online Weekender September 2022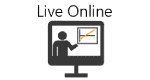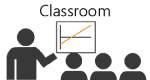 About this course: Universally recognised as the essential qualification for professionals and engineers working with any aspect of the Functional Safety lifecycle in the Process and Power industries. Full details here.

About this event: The course will take place over two weekends.
Date: September 10 - September 18
Availability: Places available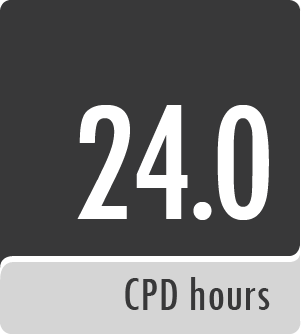 This course qualifies as 24 CPD hours
Reserve your place