TUV Certified 61511 Functional Safety training, London November 2022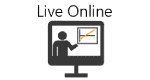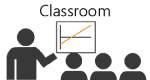 About this course: Universally recognised as the essential qualification for professionals and engineers working with any aspect of the Functional Safety lifecycle in the Process and Power industries. Full details here.

Date: November 14 - November 17
Availability: Event ended. Check schedule for future dates.
Venue: Copthorne HotelCIPPENHAM LANE London Slough SL1 2YE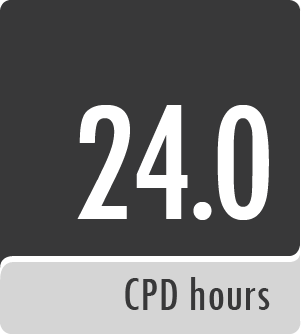 This course qualifies as 24 CPD hours
Reserve your place