​Method has been working closely with The Institute of Measurement and Control for many years. Several of our team are active participants in the Institutes influential Special Interest Groups and speak at Institute events.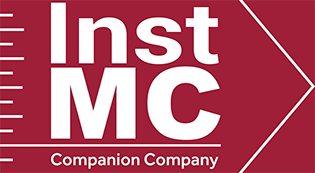 The InstMC is an international network of professionals covering the measurement, automation and control field. The Institutes Special Interest Groups contribute to national programmes in areas such as standards and training, and join with other organisations to provide expertise to inform government policy.
In 2022 we became a Companion Company so that we can proudly display the institutes logo on our website.
You can see our listing at https://www.instmc.org/Membership-Registration/Companion-Company-List.